Topdeck Travel, a leading youth travel provider, today unveiled new insights into the changing attitudes of Generation Z towards travel following a year-long national lockdown. The study suggests that young Britons are eager to break away from clichéd travel experiences and pursue more authentic connections with the places they visit and the people they meet along the way.
The research found that 42% of young people are keen to avoid posting cliché social media captions, such as 'catch flights, not feelings' and 'my Monday is better than yours', on their next travels. Additionally, 35% of respondents expressed their distaste for overused tourist poses, like the Leaning Tower of Pisa pose, and 26% frowned upon sharing selfies that showcase tan lines.

Check out: Short unique travel quotes you might not have heard before.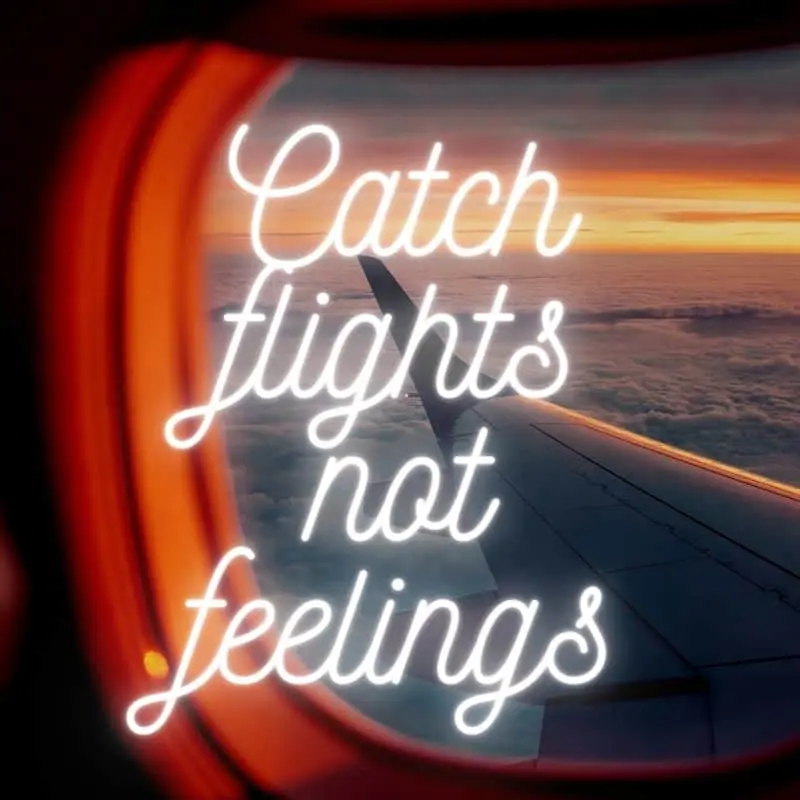 Travellers frown upon clichéd captions like 'Catch flights not feelings' on social media.
In the post-lockdown world, Gen Z travellers are increasingly looking forward to exploring local cultures and traditions (30%), experiencing nature and wildlife (29%), and making friends with fellow travellers (28%).

As a response to the extended closure of bars and restaurants, nearly one in three young people (31%) felt that they hadn't explored enough of their destination's nightlife.




Charles Knowlton, Global General Manager at Topdeck Travel, commented on the findings, stating, "It has been a disheartening year for young people, but our findings show that they are resilient and are ready to bounce back with new travel experiences." He continued, "Gen Z is fed up with the polished Insta-worthy experiences that we've become over-exposed to today. Instead, they seek authentic travel experiences that liberate them from the rules of normal life, once travel restrictions are lifted".
Topdeck Travel encourages young travellers to move away from generic imitative 'copy and paste' experiences and embrace travel that 'feels real'. With the summer holiday season approaching, Knowlton advises travellers to book early and look for flexible travel policies in case of changes.
When you are able to travel again, booking your dream Topdeck trip has never been more seamless or convenient. Embark on an unforgettable adventure by reserving your spot directly through the Topdeck.travel website, where you'll find comprehensive information on various destinations, itineraries, and inclusions. Alternatively, you can opt for the highly regarded TourRadar platform, an esteemed online marketplace that connects travellers with an extensive range of world-class tours.

TourRadar provides an intuitive and user-friendly experience, making it the ideal choice for discerning travellers seeking to explore the world with Topdeck. So, don't hesitate – let your wanderlust take the lead and secure your place on a life-changing journey today!